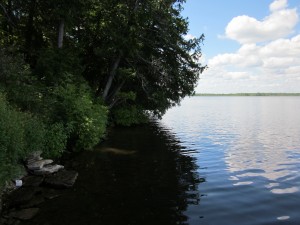 I've had a really great summer.
First there was the nine-day Inner Journey Facilitation Training in Gore, VA.  It was intense to say the least, but so useful.  I learned a lot about where patterning behaviours come from, how to be truly present for someone in need, the Chinese Five Elements and so much more.  To be truthful, I think I am still digesting most of it.
I then had a wonderful few ...
Continue Reading →