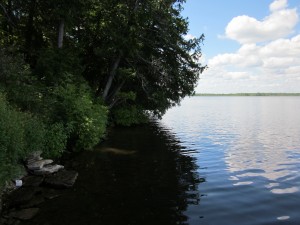 Summertime. A shift in priorities & perspectives.
Generally, I love/need routine and order in my life (I don't even like messy hair on me) – but also enjoy a break from it.
Still happily teaching my classes at Adi Shesha Yoga Zone and some corporate/privates, but taking some time to make family/friends a little more important.
Feeling nervous about 9 days Inner Journey Facilitation Training ...
Continue Reading →